Norfolk's 'Deep history coast'
Interesting things are happening on the Norfolk coast. The worlds biggest mammouth skeleton remains were found at West Runton. Plus just recently fossilised human footprints dating back 900,000 years – by far the oldest in Europe- have been found in Happisburgh.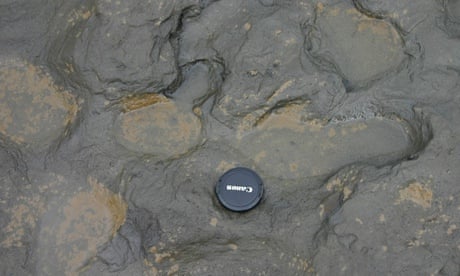 The unique North Norfolk Deep History Coast is home to some of the earliest evidence of human British civilisation with a handaxe dating back over half a million years ago and footprints from nearly one million years ago. Norfolk is also the only county in the UK where evidence has been found of the four human species – Homo antecessor, Homo neanderthalensis, Homo heidelbergensis and Homo sapiens, our own species.
Visit the beach where the world's biggest mammoth skeleton remains were found and walk over land dating back to the last ice age, caused by a terminal moraine. There's so much to see and do when you delve into the Deep History Coast.
Visit Norfolk has a great deal of information https://www.visitnorthnorfolk.com/Deep-History-Coast/explore_deep_history_coast.aspx
Also a downloadable app.